[MXN] 1 CRÉDITO = $1 MXN
[USD] 1 CREDIT = $1 USD
¡AL REGISTRARTE ELIGE TU MONEDA MXN O USD!

✅
WHEN REGISTERING CHOOSE YOUR CURRENCY MXN OR USD!

✅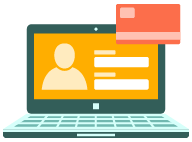 Lifetime account details
We have detailed information on every transaction you make to date. The entire transaction with date and time is available in your account so that you can keep track of how much you spend with us and check if you reimburse for the codes that are not available.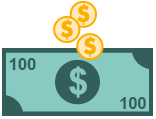 The Best Price Guaranteed
Our pricing policy is clear: if you find cheaper, contact us we will do our best to negotiate and help us compete to make your customers happy to automatically place orders, check the status of an order, download your account history and much more!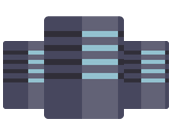 API Developers
Learn our developer API and have your own software contact MovilUnlock to automatically place orders, check the status of an order, download your account history and much more